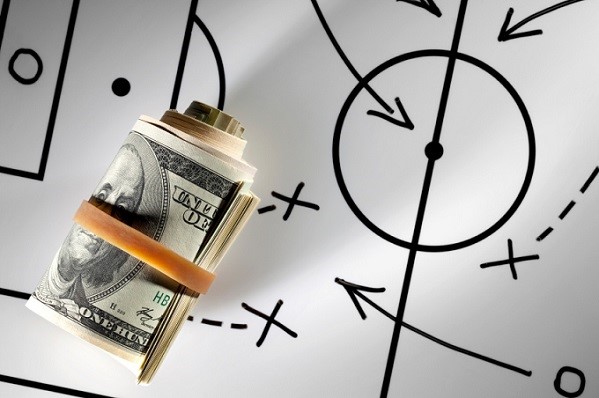 Since founding Ahilia five and half years ago, we have helped multiple clients develop their marketing plans which includes helping them prioritize spend. We have searched for benchmark data on what outsourcing organizations are spending on marketing but couldn't find accurate data as most research on marketing spend of outsourcing companies only addresses IT services spend lumped in with software and hardware companies' market spend.  Prospective and existing clients are always asking, "How are other service providers spending their marketing dollars?" "How much are they spending in comparison to their revenue?"  "What percentage are others pending on customer retention versus events?" I am happy to say that now we can finally answer all of these questions!
Last week we released the first Ahilia Marketing Spend report. The report contains data  of 48 companies with delivery centers in over 15 countries, servicing just as many countries across the globe. Companies included ITO and BPO and had good representation from Tier 1 to Tier 3 providers.  The good news, 83% of companies are increasing their marketing budgets for 2013. Events, Customer Acquisition, and Online Marketing were the top three categories for Marketing Budget Allocation with the Events category being the most popular area for an increase in spending between 2012 and 2013.
The problem for most CMOs and Marketing Directors is not just how much to spend and where to spend it, but how to justify spend to executives. The report not only includes and in-depth analysis of the participants marketing budgets for 2012, but our advice for how to spend your marketing dollars, not simply based on the this research but from our experience over the past five years working with service providers.  Click here for more information and to download the report.
Thank you to all the service providers who participated in this study! We look forward to your feedback to improve the study next year. We would like to encourage all service providers to participate in 2013/2014 survey and get your free report. Please email me at amrita@ahilia.com to be added to our list of participants for next year. Happy spending!